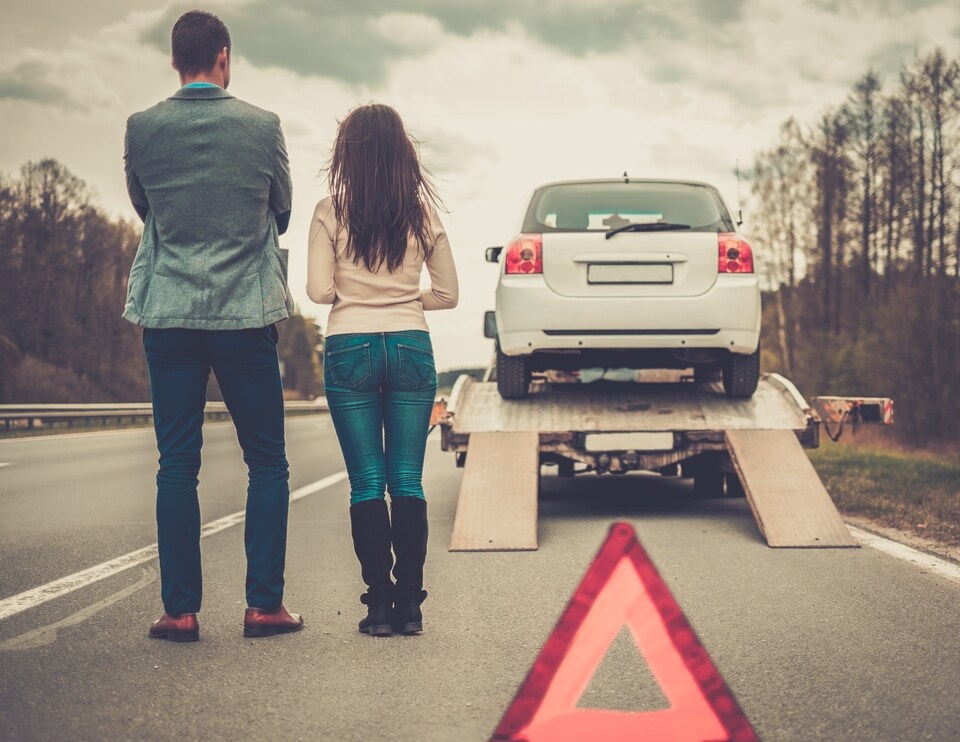 ?
According to the National Law Enforcement Officers Memorial Fund, 150 American law enforcement officers have been hit and killed while working alongside the highway since 1997. Another report from the National Traffic Incident Management Coalition says as many as 200 people are hit and killed on the roadside every single year.
In an effort to combat sobering statistics like these, every state has "Move Over" laws in force. Unfortunately, most Americans have never heard of these "Move Over" laws according to a study sponsored by the National Safety Commission. Prestige Audi in Lakewood, CO wants you to know that no matter where you are driving in the United States, by law you must reduce your speed and change lanes, if at all possible, to provide more safe space for roadside workers to do their jobs.
So, whether you notice a police car, a fire truck, an ambulance, or a road crew working on the side of the highway; do the right thing and move over.